Days of our Lives Spoilers: Tripp's Extreme Outrage, EJ Taken to Task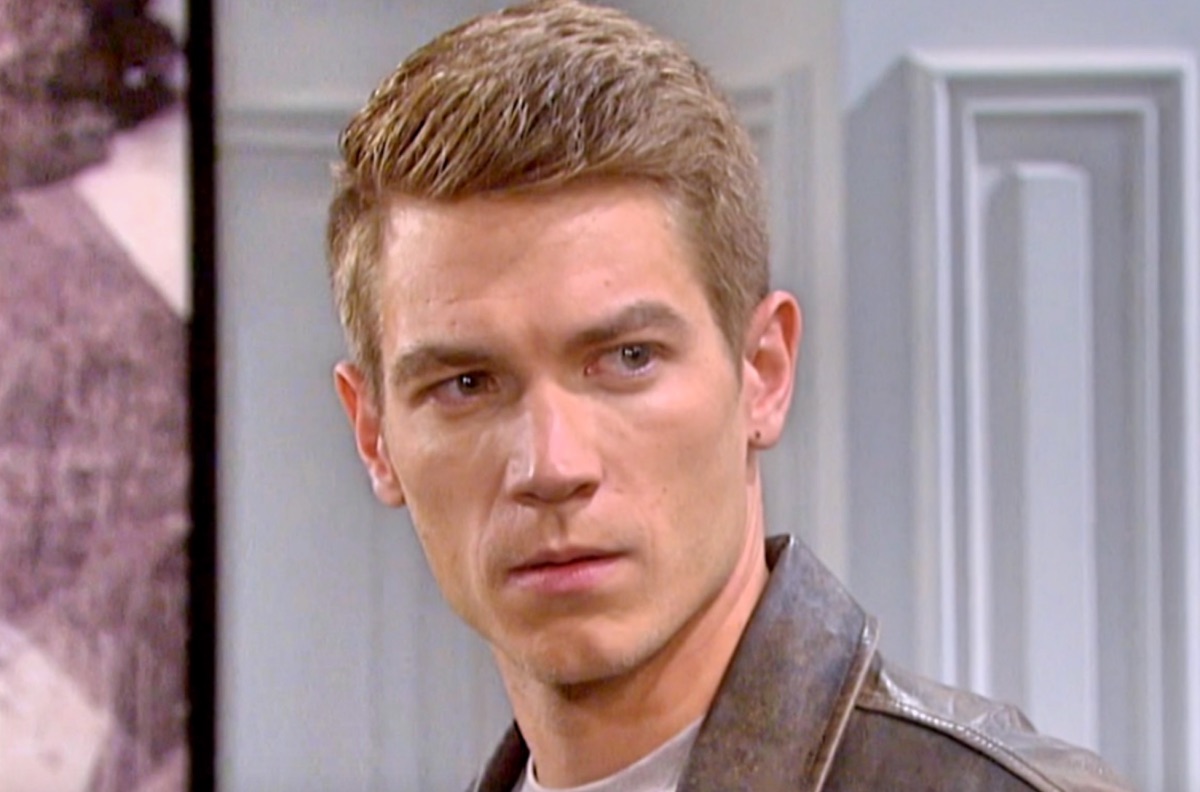 Days of our Lives (DOOL) spoilers and updates tease Dr. Tripp Johnson (Lucas Adams) is going to put EJ DiMera (Dan Feuerriegel) in his place.
Tripp believes that EJ caused his mother Ava Vitali (Tamara Braun) to have a mental breakdown.
Days of our Lives Spoilers: Dr. Tripp Johnson Blasts EJ DiMera about Causing Trouble for Ava Vitali
Tripp knows that EJ has a complicated history with Ava. EJ knew that Ava had gotten into a relationship with his brother Jake DiMera (Brandon Barash).
Ava had hoped to have a future with Jake but Jake had been killed. Jake had proposed marriage to Ava before his death.
Ava had been convinced by Gabi Hernandez (Camila Banus) that she should pretend to be Jake's widow to get Jake's shares of his family's company DiMera Enterprises.
Ava decided that she would go along with Gabi's plan. EJ had found about Ava's deception. EJ had threatened to have Ava arrested.
EJ told Ava that she needed to give up Jake's shares and leave town. Ava reluctantly gave up Jake's shares but she did not leave Salem.
Days of our Lives Spoilers: Dr. Tripp Johnson Believes that EJ DiMera Drove Ava Vitali over the Edge
Tripp is aware that Ava had dealt with problems with her mental health in the past.
Ava had believed that her late son Charlie Dale (Mike C. Manning) communicated with her. Ava believed that Charlie wanted her to kidnap EJ's mother Susan Banks (Stacy Haiduk) to get revenge on him. Ava got Xander Cook (Paul Telfer) to help her to kidnap Susan to get back at EJ.
Ava had been shocked that EJ decided to kidnap Tripp. Ava turned to Tripp's father Steve Johnson (Stephen Nichols) and his wife Dr. Kayla Johnson (Mary Beth Evans) to save Tripp.
Ava had been relieved that Steve and Kayla had saved Tripp. Ava told Xander that she wanted him to kill Susan. Ava went to confront EJ to get the money from him and had been surprised that Xander had let Susan go.
Ava decided to take Susan hostage in order to keep Susan and EJ from reuniting. Ava believed that Charlie wanted her to kill Susan.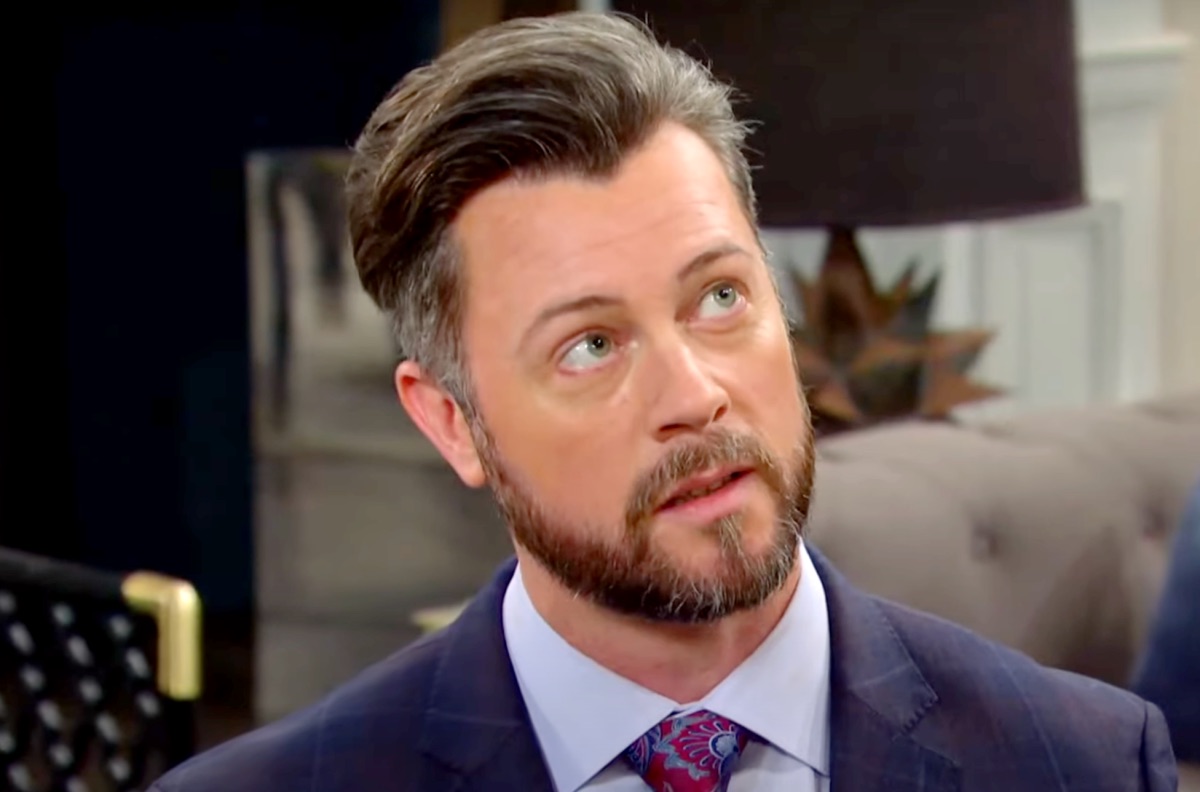 Ava drove off a cliff with Susan in the car while EJ watched. Ava survived the car crash but Susan was killed.
Ava had a mental breakdown and believed that Tripp was Charlie. Ava was sent to Bayview to get help to heal.
Ava decided to contact Tripp after she had a conversation with Harris Michaels (Steve Burton). Tripp hopes that Ava is going to make a full recovery.
Days of our Lives Spoilers: Dr. Tripp Johnson Issues a Stern Warning to EJ DiMera to Leave Ava Vitali Alone
Days of our Lives Tripp intends on keeping EJ from hurting Ava. Tripp may find out that Ava has had a setback.
Will Tripp be able to help Ava to get back on the road to recovery? Tripp may believe that EJ would want to go after Ava. Tripp will be concerned that EJ could cause Ava to have another mental breakdown.
Will Tripp need to find a way to protect Ava from EJ? Be sure to catch up on everything happening with DOOL right now. Come back here often for Days of Our Lives spoilers, news, and updates.