Days of our Lives Comings And Goings: Vivian Back, Chelsea Returns, Victor's Memorial Full of Returning Characters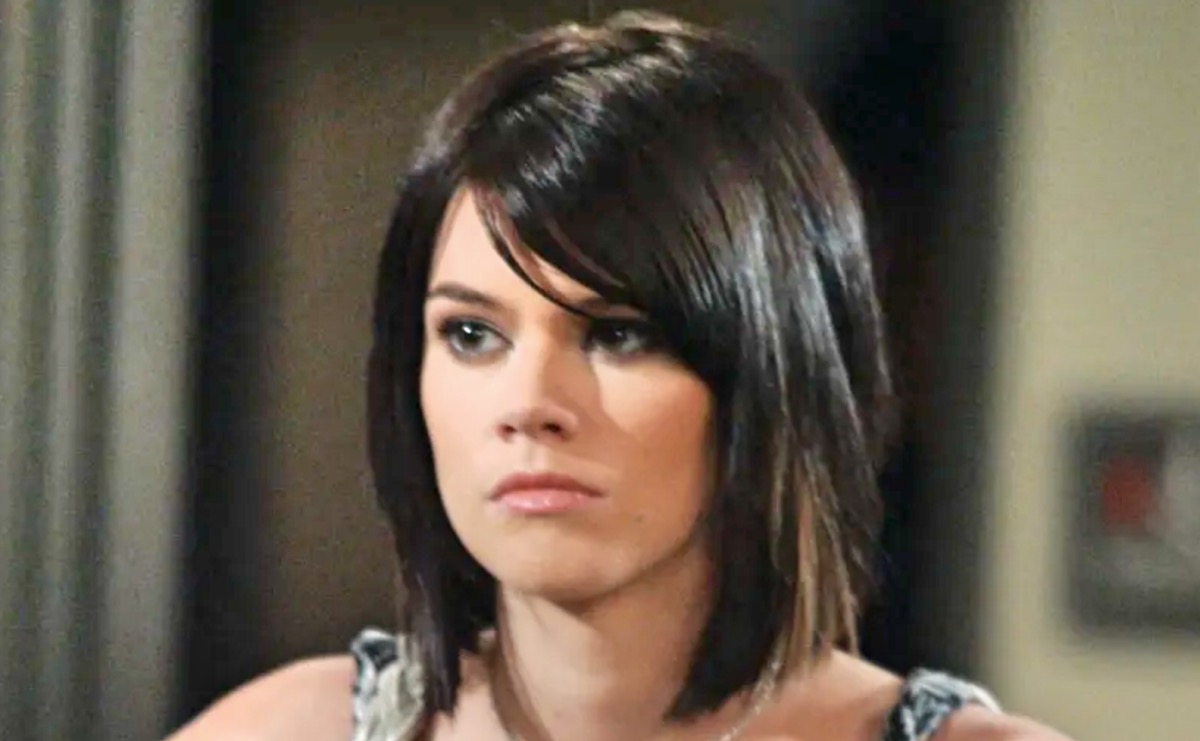 Days of our Lives (DOOL) spoilers for the week of September 4, 2023 indicate that the revolving door in Salem gets a good workout this week as characters from far and near come back to mourn the death of one of the town's legendary moguls.
Let's find out which stars are making triumphant returns to Horton Square this week, DOOL fans!
DOOL spoilers: The week of September 4, 2023 Brings Back a Legendary Soap Vet
On Friday, September 8 Louise Sorel reprises her long-ago role as Vivian Alamain. Like many other returning stars, she is back for the soap's memorial episode honoring John Aniston (Victor Kiriakis), whose character died offscreen in a plane crash.
The actor, father of Jennifer Aniston, passed away last year.
Vivian was married twice to Victor, once by trickery. Fans are hoping that this turns into a long-term gig for Sorel.
She does have reason to stay, as her non-dead son Stefan DiMera (Brandon Barash) is in Salem and surely she would want to stay to do a little meddling in his life?
Days of our Lives spoilers: The week of September 4, 2023 Brings Back a Hoot
On Monday, September 4, Stacy Haiduk reprises her role as the late Susan Banks. Haiduk currently portrays Kristin DiMera, and she has played various other characters on the Salem-based soap.
When Susan appears she will interact with her son EJ "Elvis" DiMera (Dan Feuerriegel).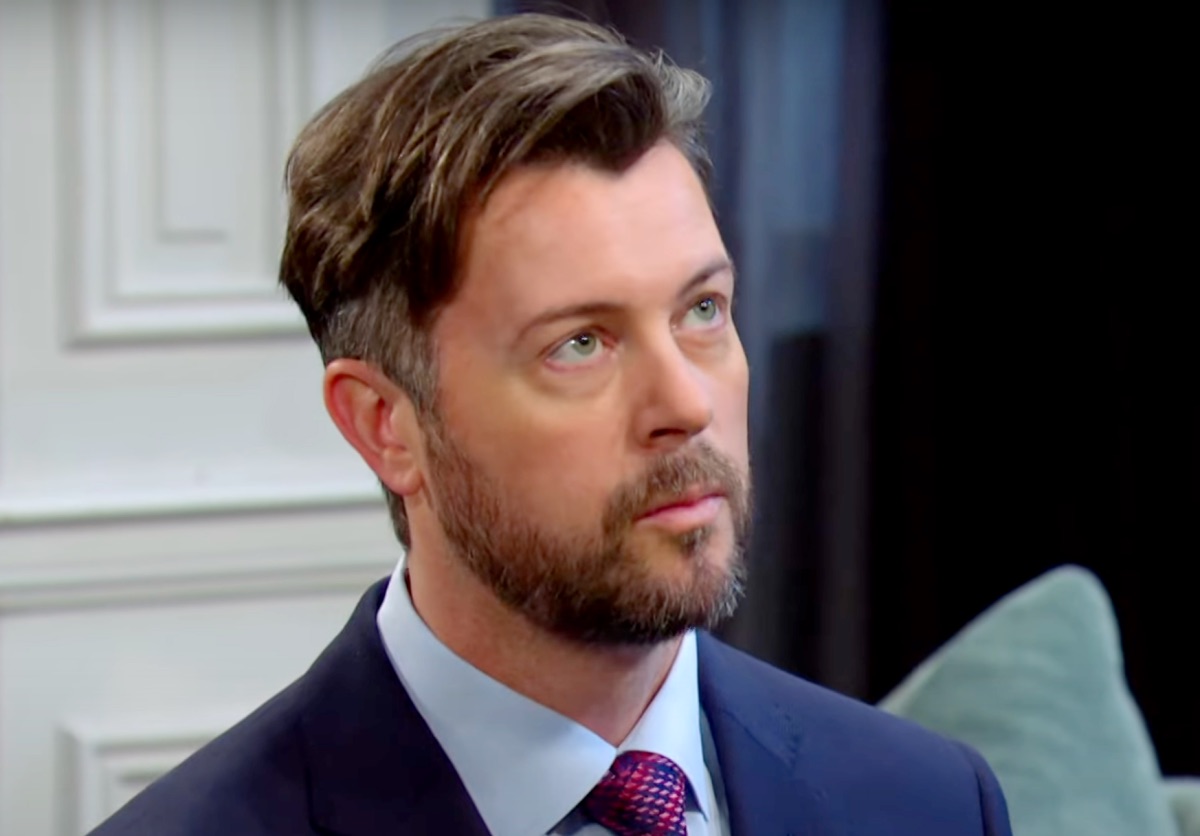 Days of our Lives spoilers: The week of September 4, 2023 Brings Back a Favorite Daughter
Victor's memorial will be full of returning relatives and friends. One of those will be Bo Brady's (Peter Reckell) daughter, Chelsea Brady (Rachel Melvin). Chelsea will be seen on Thursday, September 7.
Fans last saw the character in 2009, which seems like a lifetime ago at this point in time.
Chelsea debuted in 2004 with Mandy Musgrave in the role until May 2005 when Melvin took over the part.
As befits a soap heroine, Chelsea's life was full of drama. It wasn't until later in life that she discovered that Billie Reed (Lisa Rinna) and Bo Brady were her parents.
Why the confusion? Because she was stolen by the DiMeras, of course.
Be sure to catch up on everything happening with DOOL right now. Come back here often for Days of our Lives spoilers, news, and updates.