Young and the Restless Spoilers: Phyllis Recruits New Ally For Redemption, Will Heather Help?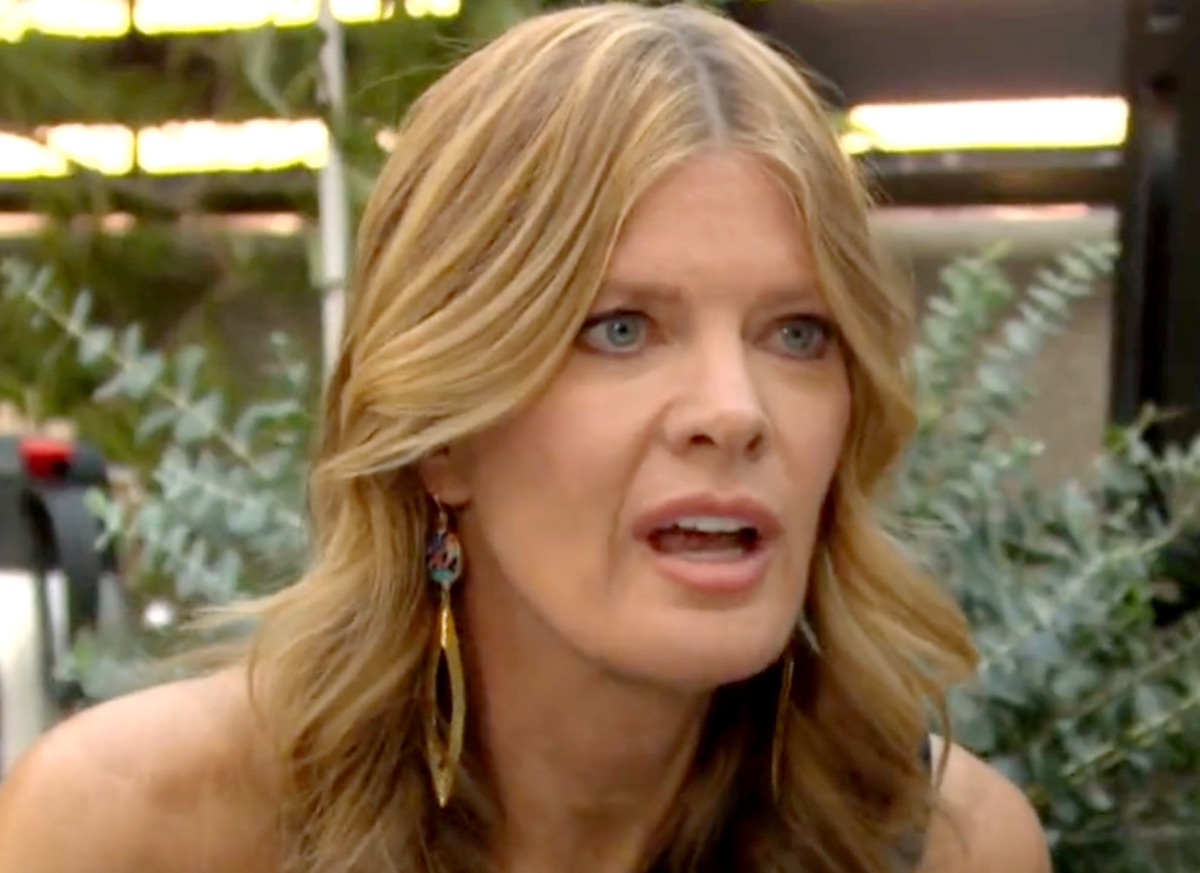 Young and the Restless (Y&R) spoilers for the fall hint that Phyllis Summers (Michelle Stafford) will recruit an ally in an attempt for redemption.
She tore the relationship with her children apart when she faked her death and pinned everything on Diane Jenkins (Susan Walters), but who will step up to the plate to help Red patch things up with her kids?
Y&R Spoilers: Phyllis Summers May Start To Meddle In Daniel Romalotti's Relationship
Y&R spoilers suggest that Phyllis will try and play "Cupid" the week of September 4th. Heather Stevens (Vail Bloom) is back in town for an extended stay, and it's clear she still has feelings for Daniel Romalotti (Michael Graziadei).
Still, Daniel has reunited with his other ex, Lily Winters (Christel Khalil) and the two seem pretty happy together.
While there was a long while he would've done anything to get Heather back and reunite the family they had with Lucy Romalotti (Lily Brooks O'Briant), Stevens had met someone new as Daniel was getting his act together.
There's a good chance Heather and the mystery man have called it quits, so could this family have a second chance?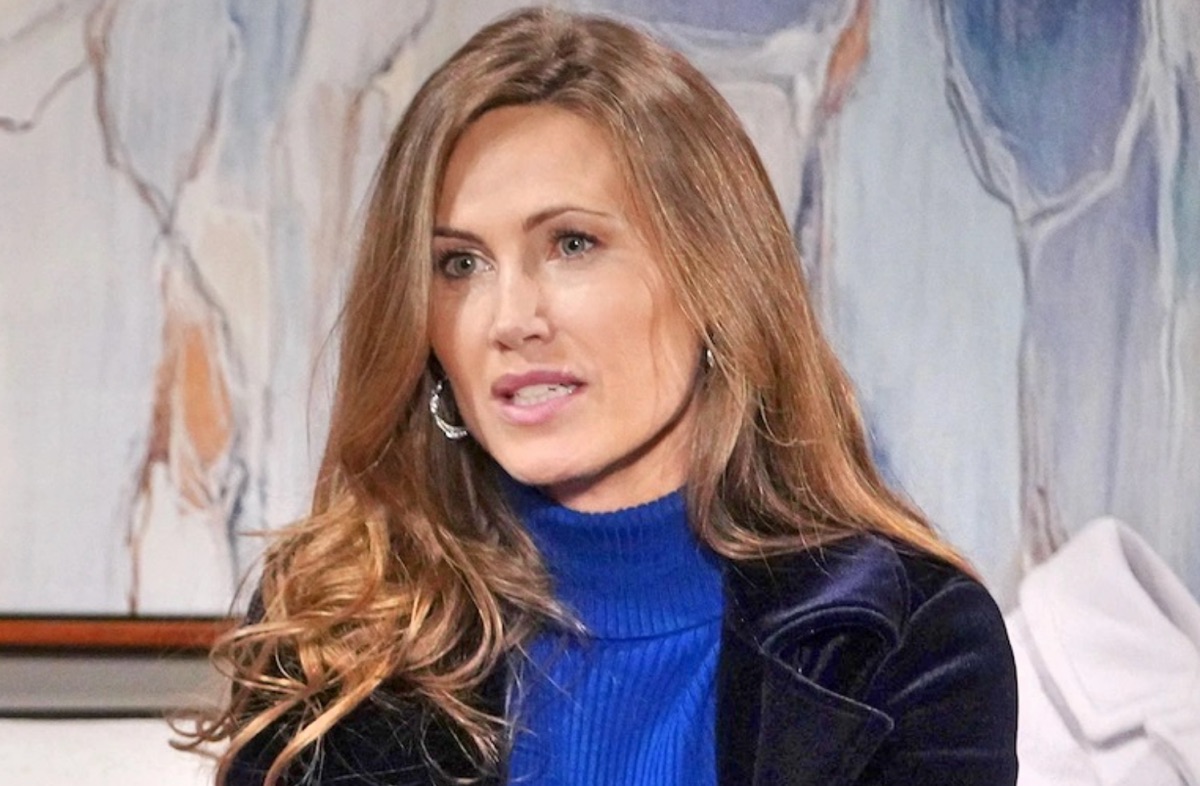 Y&R Spoilers: Phyllis & Heather Align To Help Reunite The Family
Is Heather this "mystery new ally" that is being hinted at in Y&R spoilers for the fall? Could she tell Phyllis it's over with the other guy in Portugal, as she realized she still had feelings for Daniel?
Phyllis could see helping Heather as a way to not only help reunite her son's family but also ensure that Lucy is (physically) close to her dad.
Red may see it as a "win-win" situation; however, if Daniel finds out the two ladies are scheming and manipulating, this could blow up in both their faces.
Plus, Heather isn't exactly the scheming type. What he has with Lily right now is fun and great, but is it something that will satisfy him in the long term? Only time will tell.
Will Phyllis's fall ally be Heather? Share your thoughts below. Watch the popular CBS soap daily to see what happens next and visit this site regularly for the best Young and the Restless updates, spoilers, and news.