The Young and the Restless Spoilers: Heather Hopes For More – Chance Earns Responsibility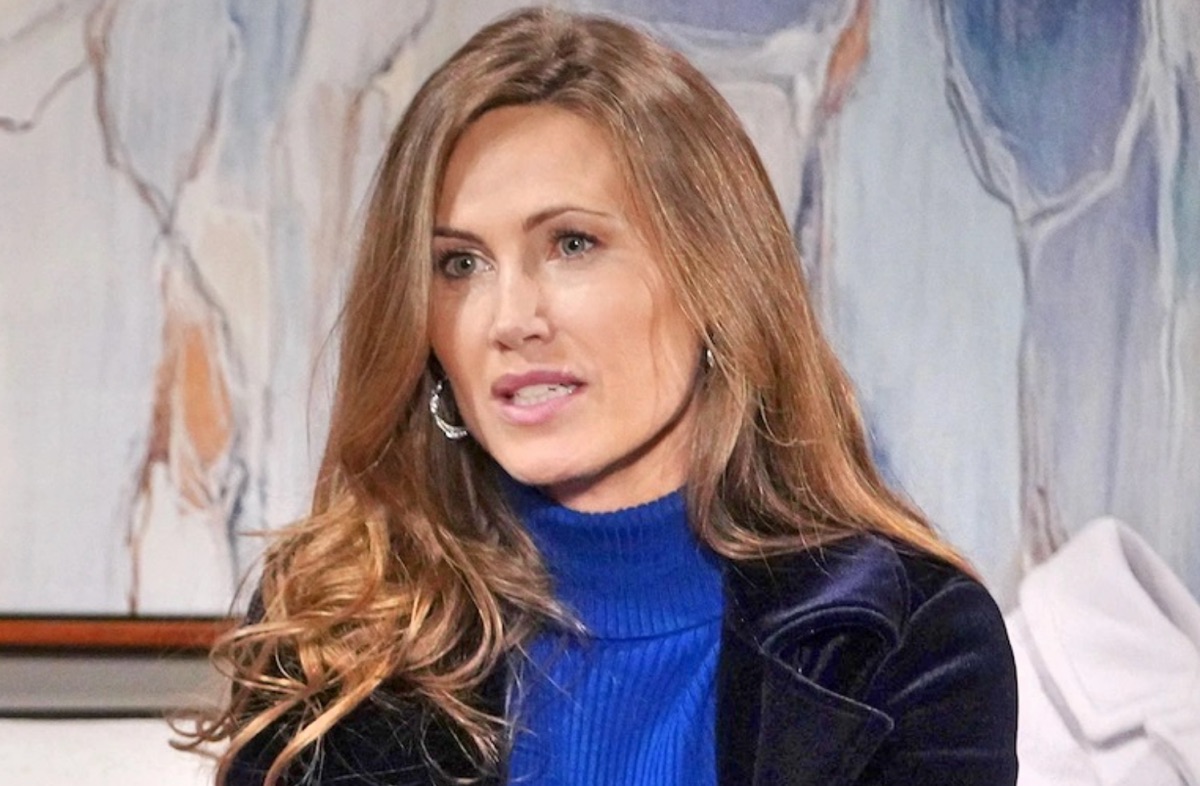 The Young and the Restless spoilers document that Heather Stevens' (Vail Bloom) surprising replacement of Michael Baldwin (Christian Le Blanc) did not deter Daniel Romalotti's (Michael Graziadei) mother. While District Attorney Christine Blair Williams (Lauralee Bell) and Detective Chance Chancellor (Conner Floyd) believed Phyllis Summers (Michelle Stafford) would be convicted of her crimes, she was not.
Viewers suspected Heather's willing acceptance of Daniel's request that she replaces Michael projected to a romantic triangle storyline. Now, with Heather saying she will be in Genoa City, Wisconsin until Lucy Romalotti (Lily Brooks O'Briant) returns to school, fans will see if Bloom's character becomes a rival of Lily Winters (Christel Khalil).
Young And The Restless Spoilers – Lily Winters' Unexpected Revival
Lily appeared to be involved in a serious relationship with Billy Abbott (Jason Thompson) that was trending toward engagement and eventual marriage. TPTB invested a lot of plot time, with viewers accepting what was an organically formed couple.
Devoted fans knew that Billy and Lily were once childhood sweethearts. So, revisiting their connection made sense and included all of the fresh twists that a soap-time reconnection offered.
But Billy fell out of love with Lily and into a relationship with Chelsea Lawson (Melissa Claire Egan). He and Lily had an amicable break and remained friends. During that time, Daniel returned to GC.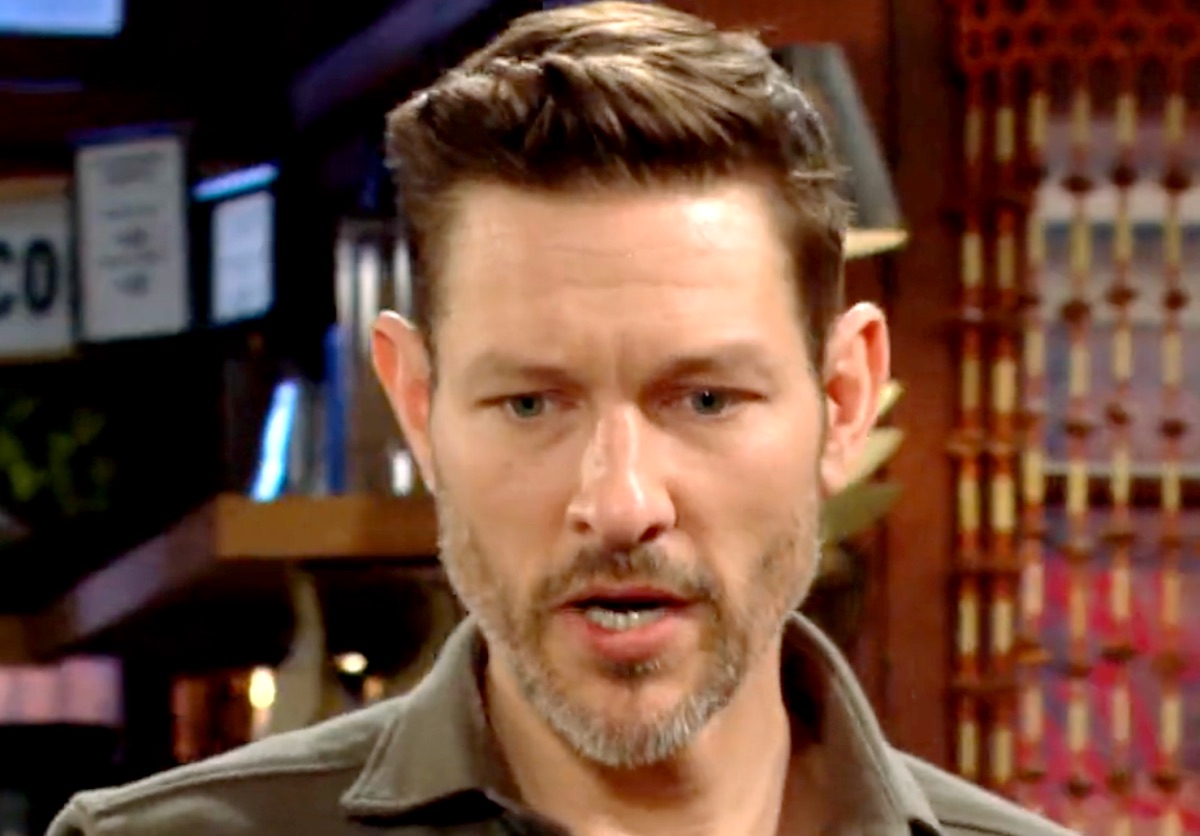 Young And The Restless Spoilers – Daniel Romalotti Centered Himself
Daniel and his sister, Summer Newman Abbott (Allison Lanier), had their lives upended because their mother became obsessed with Diane Jenkins Abbott (Susan Walters). That fixation led to Phyllis faking her death, though she did so for a far shorter period than Diane, who allowed Kyle Abbott (Michael Mealor) to believe she was dead for approximately twenty years.
Graziadei's character opened up to his parents, Danny Romalotti (Michael Damian) and Phyllis, before she went off the rails, during Christmas. Daniel told them about the dark emotional places he sunk to in recent years, which alienated Heather and his daughter, Lucy.
Reconnecting with Lily was a significant reason why he has been able to center himself in recent months. That, along with the emerging Omegasphere project and the resolution of Phyllis' legal issues puts Daniel in a good spot right now.
Young And The Restless Spoilers – Chance Chancellor Ready For The Challenge
One of the reasons Heather exists in the storyline is to help facilitate talk about her father, Paul Williams (Doug Davidson). Why that actor has not been allowed to be seen on the show he has been part of since 1978 remains unconfirmed by TPTB.
So, Paul is said to have moved to Portugal. He and Christine appear near the end of their marriage, and he is said to have retired as GC's Police Chief in the recent past.
Chance is teased to be endorsed by Paul as the new Chief. Chance has earned that elevation and will be ready for the new challenge on Y&R.
This site is a leading source for everything linked to The Young and the Restless. Check back regularly for Y&R spoilers and news!