The Bold and the Beautiful Spoilers: Hope's Thomas Secret Ruins Bridge's Wedding–Liam Learns Thope Slept Together?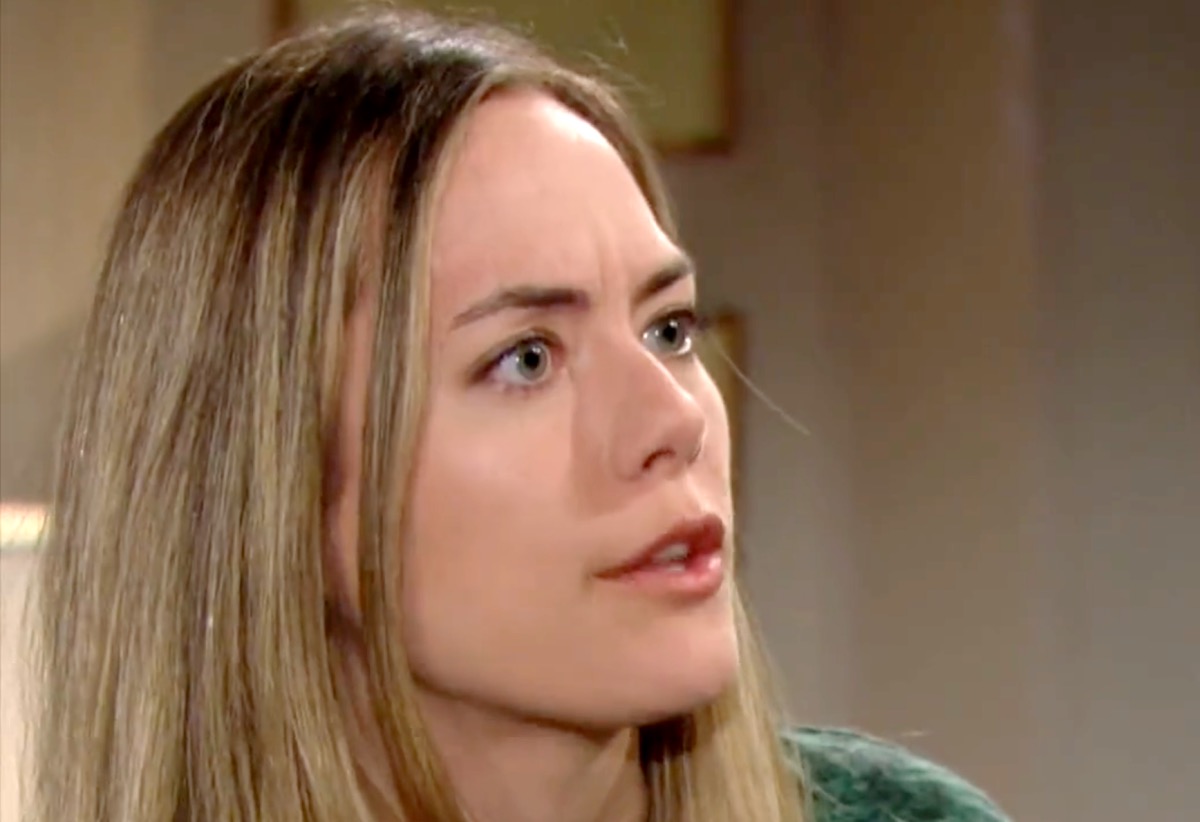 The Bold and the Beautiful (B&B) spoilers tease that Hope Logan (Annika Noelle) and Thomas Forrester's (Matthew Atkinson) relationship could cause chaos at Brooke Logan (Katherine Kelly Lang) and Ridge Forrester's (Thorsten Kaye) wedding.
Hope decided to end her relationship with Thomas to repair her marriage. After she poured her heart out to Liam and asked him to forgive her, he refused.
He said he could never forgive her for kissing Thomas in Rome.
Now that her marriage is over, Hope will likely be open to giving Thomas a shot. She loves him and believes he's changed.
Liam warned his ex that Thomas had hurt her in the past, urging her to reconsider any romantic relationship with the designer.
The Bold and the Beautiful Spoilers: Brooke Logan's Wedding Erupts In Choas
Brooke and Ridge are excited about their future. They are planning their wedding, and like most brides and grooms, they hope the family drama stayst at bay for their big day.
However, that is unlikely to happen with everything going on between Hope and Thomas.
Thomas will attend the wedding to support his dad. Liam, being close to Brooke, will be invited to the wedding.
It's a recipe for disaster with Liam, Hope, and Thomas in one area. There's bound to be a confrontation.
B&B Spoilers: Liam Spencer Learns A Shocker?
Liam overhears Hope and Thomas talking about hitting the sheets. Thomas may tell Hope he misses being close to her or touching her.
However, he says it, Liam will get the drift – Hope and Thomas have had sex.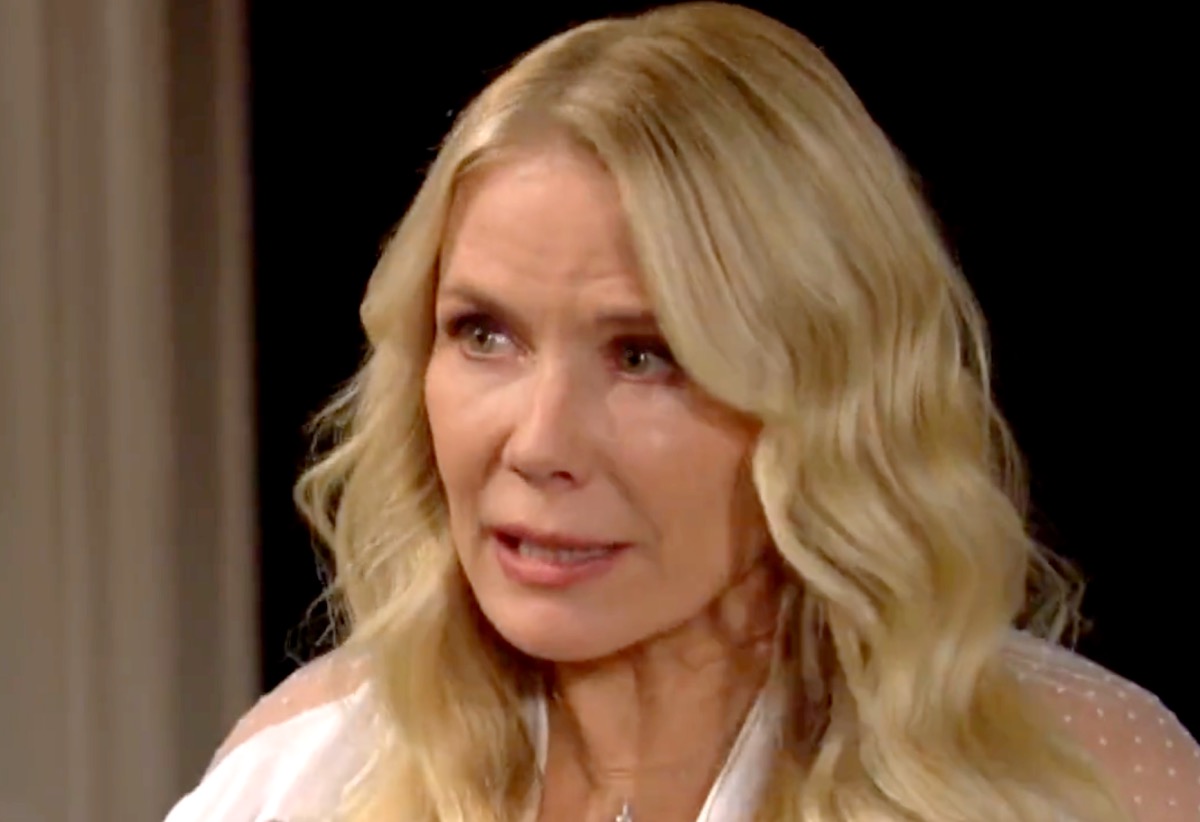 It will send Liam through the roof. He will confront Hope about cheating with Thomas.
B&B spoilers say that Liam will question why Hope withheld this information when she asked him to forgive her.
Perhaps Hope learns the truth about Liam and Steffy Forrester (Jacqueline MacInnes Wood) at the wedding.
She could discover that Liam kissed Steffy three times and professed his love to her. If that happens, Hope will be furious with Liam about his behavior.
The Bold and the Beautiful spoilers say Liam and Hope will have a heated confrontation at Brooke and Ridge's wedding. Keep watching B&B to find out what happens next.
B&B fans, do you think Liam will learn about Thomas and Hope soon? Keep watching Bold and the Beautiful, airing weekdays on CBS and streaming on Paramount Plus.
This site is a leading source for everything linked to The Bold and the Beautiful. Check back regularly for Bold and the Beautiful spoilers and news!