The Bold and the Beautiful Spoilers: Brooke Appreciates Steffy's Problem – Ridge Bothered By Change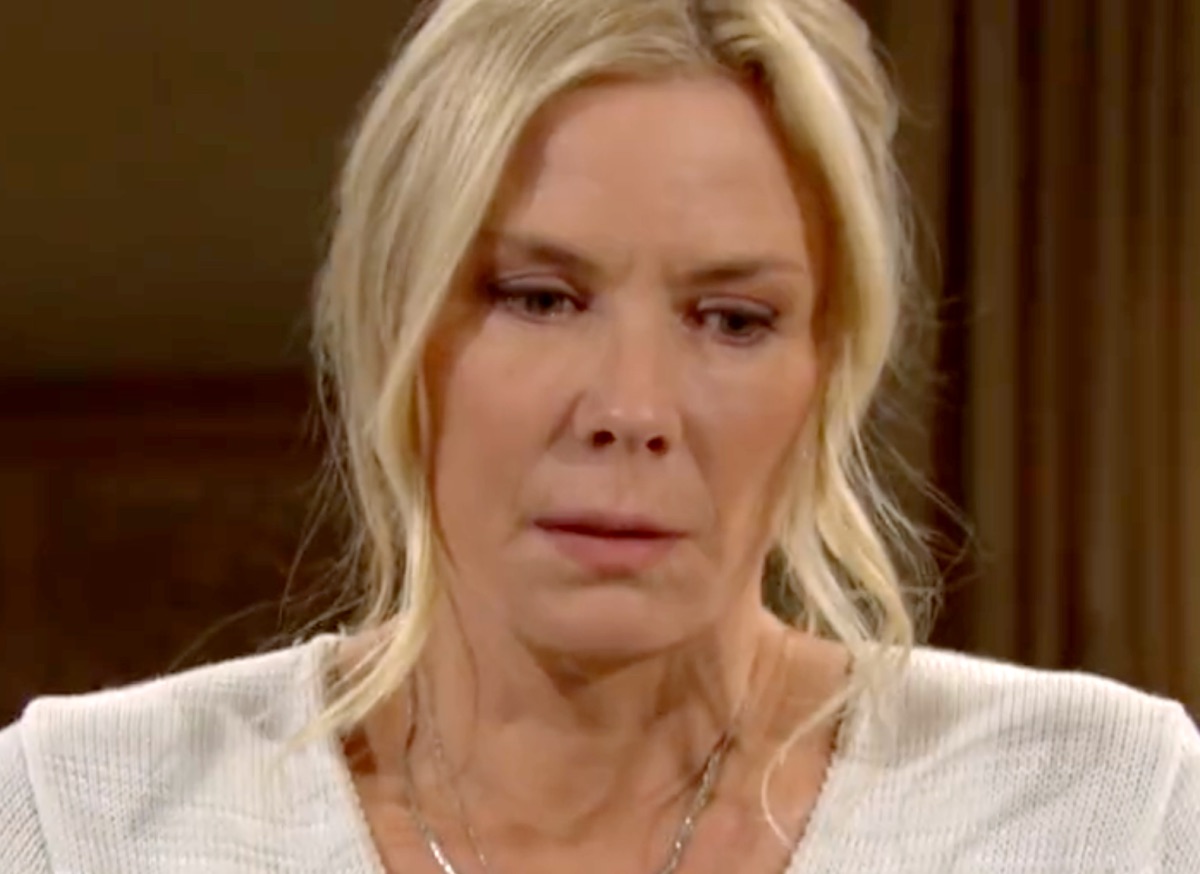 The Bold and the Beautiful spoilers document that Brooke Logan (Katherine Kelly Lang) was sympathetic.
She understands and agrees with Steffy Forrester Finnegan's (Jacqueline MacInnes Wood) feelings about the renewed threat Sheila Carter (Kimberlin Brown) represents.
Hope Spencer (Annika Noelle) was also compassionate because she recognizes that John Finn Finnegan's (Tanner Novlan) connection with Sheila is dangerous.
But Hope adds some unnecessary speculation, believing Liam Spencer (Scott Clifton) will make a renewed play for Steffy if her marriage is over.
Sure enough, Hope's projection was supported when Liam located Steffy at the Forrester mansion.
He said he would not make the same mistakes he had in the past if another chance with her.
Bold And The Beautiful Spoilers – Ridge Forrester's Work Was Wasted
Steffy never anticipated Sheila being back in her life again. Bill Spencer (Don Diamont) and Ridge Forrester (Thorsten Kaye) were stunningly revealed as working together with the authorities to trap Sheila.
Brown's character was led to believe that Bill fell in love with her. As preposterous as that might seem on the surface, Bill played his part exceedingly well.
He made Sheila believe his devotion was real when coercing Steffy and Finn not to testify against her.
Li Finnegan's (Naomi Matsuda) efforts to keep Finn alive, after Sheila shot him and Steffy, were used as the key silencing factor.
But even though Bill eventually got Sheila to admit to a murder that occurred decades ago, the legal charges were dismissed, and she was set loose.
Bold And The Beautiful Spoilers – Steffy Forrester Finnegan Feels Pressure
Sheila recently told Deacon Sharpe (Sean Kanan) that she was going to bond with her son. Kanan's character, who arguably cares for her more than anyone in Los Angeles, California, advised Sheila to be realistic.
But Sheila recently experienced major breakthroughs with Finn. He has twice returned her hugs and was truly grateful that she saved Kelly Spencer's (Sophia Paras Mckinlay) life.
Steffy was rattled by the video Liam showed her of Sheila and Finn hugging. But Wood's character wanted to believe there was a rational explanation.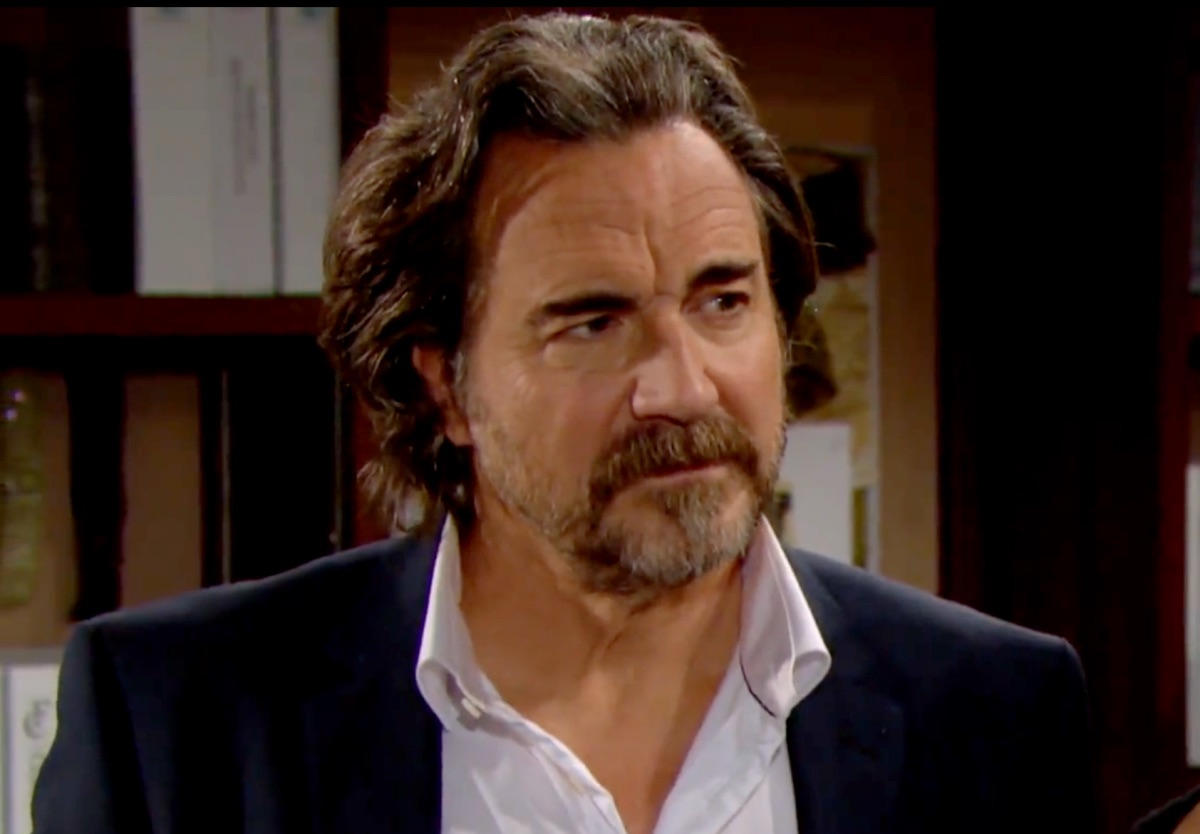 The intensity of the pressure Steffy was feeling increased a million-fold when Finn told his wife that she should give Sheila a break.
Bold And The Beautiful Spoilers – John Finn Finnegan Bothered By Father-In-Law
Ridge's arrival at the hospital added to Finn's aggravation after having just had it out with Liam at Spencer Publications.
Kaye's character was bothered, believing that Finn let him down. Ridge, like Steffy, believes Finn should not see Sheila as anything other than a threat.
Finn's perceptions about the Forrester family and Sheila are likely to evolve as the scorching summer storyline continues on B&B.
This site is a leading source for everything linked to The Bold and the Beautiful. Check back regularly for B&B spoilers and news!